Watch latest sports videos on your PC or mobile!
Discuss all the latest soccer news, rumours and results with fellow fans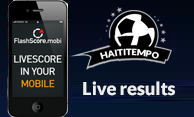 Get latest sports results live on your computer or mobile.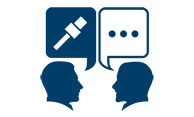 Check out the latest interviews on Tempo.
Read the insightful analysis and opinions from our staff.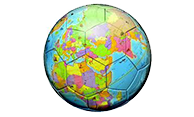 See here match schedules and results!
POLL - HAVE YOUR SAY
Loading ...